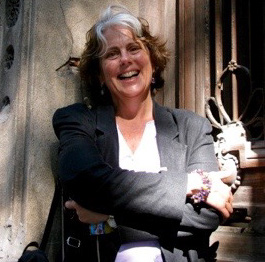 Rosalind Hinton
Rosalind Hinton is an oral historian with a background in religious studies. She founded LA Out Loud, a project that creates digital stories around Sexuality and Reproductive Health, Rights and Justice. She was lead historian on Katrina's Jewish Voices, a project with the Jewish Women's Archive and the Institute for Southern Jewish life to document the Jewish community post Katrina in New Orleans, Baton Rouge and Mississippi Gulf Coast.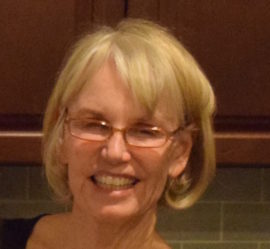 Susan Tucker
Susan Tucker is an archivist, author, and editor whose works include Telling Memories Among Southern Women (1988), The Scrapbook in American Life (2006), New Orleans Cuisine (2009), and City of Remembering (2016). From 1988 to 2015, she worked with the records of Newcomb College, where she became interested in the lives of Jewish students and their relationship with New Orleans. She was awarded the Louisiana Endowment for the Humanities Lifetime Achievement Award in 2017.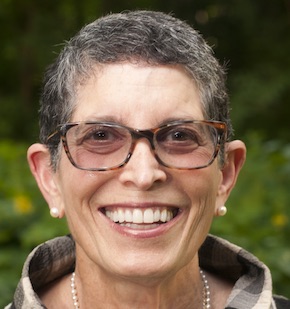 Bobbie Malone
Bobbie Malone is the author of Rabbi Max Heller: Reformer, Zionist, Southerner (1997) and Lois Lenski: Storycatcher (2016). Bobbie has now retired from her tenure as Director of the Office of School Services at the Wisconsin Historical Society where, over more than fifteen years, she wrote or co-authored many publications for classrooms, including the award-winning fourth-grade textbook, Wisconsin: Our State, Our Story and Thinking Like a Historian: Rethinking History Instruction.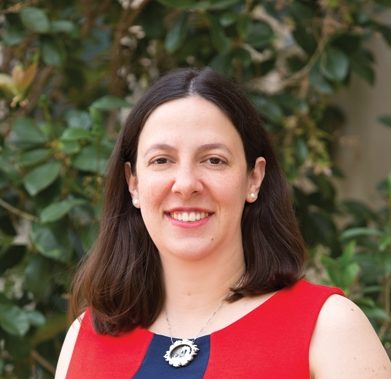 Lenora Costa
Lenora Costa holds a degree in art conservation, material culture, and museum studies. She serves currently as the Curator for Longue Vue House and Gardens, a historic estate with a world-class house museum and eight acres of gardens. At Longue Vue, Lenora is responsible for exhibits, maintaining the home, collection and archives, as well as working with the education department to develop programming.